Updated on March 17, 2022
Call of Duty: Mobile has a high level of competition. Those who want to show their prowess in the field of Call of Duty: Mobile compete for the top spots on the leaderboards.
Seasons come and go, and players are rewarded for their achievements while their ranks are reset. As a result of this, athletes can see if they still have what it takes to achieve their ranks from past seasons.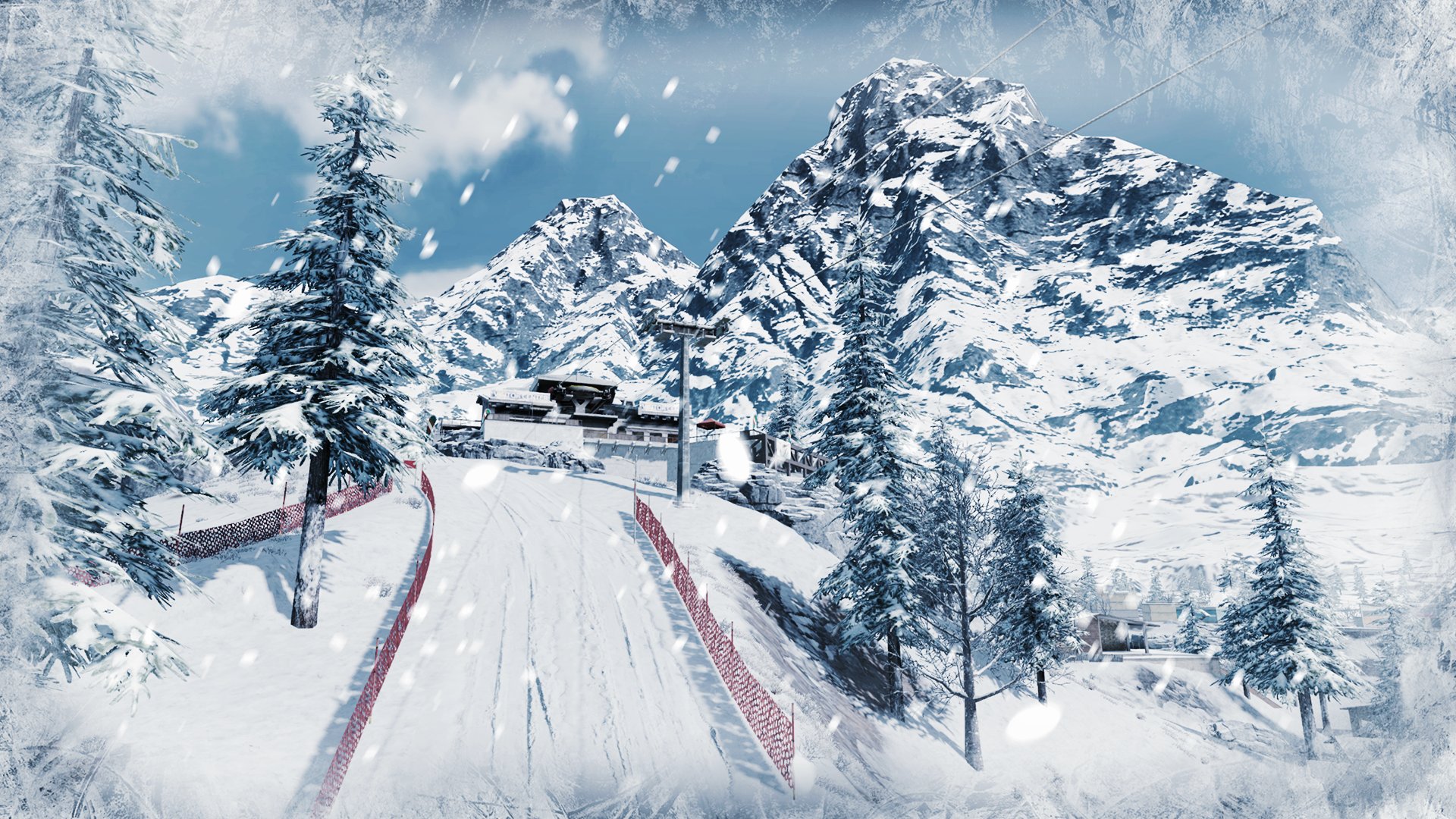 In addition, a basic ranked reset encourages newer players to integrate into the ranked environment because they'll have leeway to make mistakes in the beginning. Even if they have a horrible season, they will be able to start from the beginning in the next.
Seasons in Call of Duty: Mobile endure around a month, and each one is given a different name. Here are the start and end dates for each season of Call of Duty: Mobile.
Related Article: how to get mythic weapons in cod mobile season 6
The 2020 seasons
| | | |
| --- | --- | --- |
| Season | Season name | Start date |
| Season one | Season one | Oct. 1, 2019 |
| Season two | Season two | Nov. 25, 2019 |
| Season three | The Future Is Here | Jan. 16, 2020 |
| Season four | Rise of Soap | March 1, 2020 |
| Season five | Steel Legion | April 1, 2020 |
| Season six | Once Upon A Time In Rust | May 1, 2020 |
| Season seven | Radioactive Agent | June 12, 2020 |
| Season eight | The Forge | July 10, 2020 |
| Season nine | Conquest | Aug. 16, 2020 |
| Season 10 | The Hunt | Sept. 10, 2020 |
| Season 11 | Anniversary | Oct. 15, 2020 |
| Season 12 | Going Dark | Nov. 11, 2020 |
| Season 13 | Winter War | Dec. 22, 2020 |
Related Article: cod mobile how to get special symbols for stylish names
The 2021 seasons
| | | |
| --- | --- | --- |
| Season | Season name | Start date |
| Season one | New Order | Jan. 27, 2021 |
| Season two | Day of Reckoning | March 11, 2021 |
| Season three | Tokyo Escape | April 17, 2021 |
| Season four | Spurned & Burned | May 27, 2021 |
| Season five | In Deep Water | June 29, 2021 |
| Season six | The Heat | July 30, 2021 |
| Season seven | Elite of the Elite | Aug. 26, 2021 |
| Season eight | 2nd Anniversary | Sept. 23, 2021 |
| Season nine | Nightmare | Oct. 21, 2021 |
| Season 10 | Shadows Return | Nov. 18, 2021 |
| Season 11 | Final Snow | Dec. 17, 2021 |
Related Article: how to contact activision customer support for call of duty mobile