Updated on March 17, 2022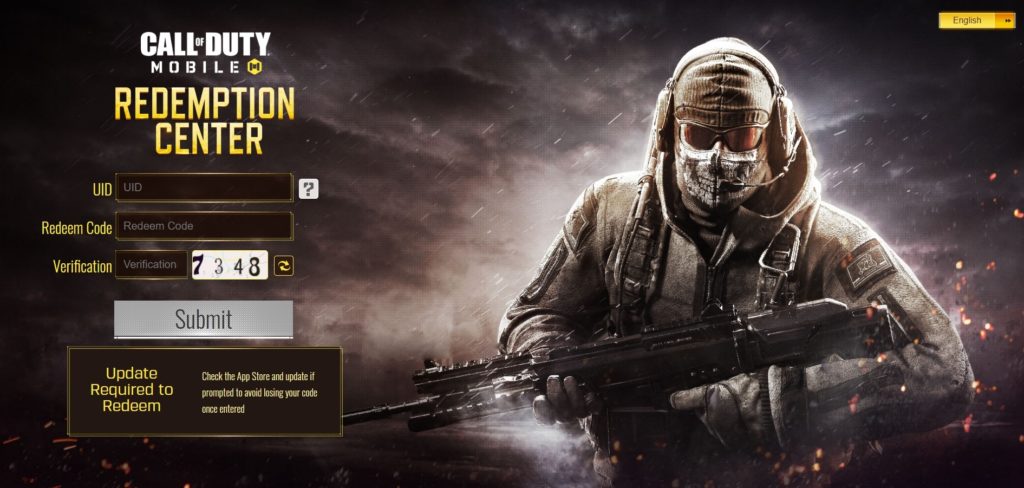 When it comes to Call of Duty: Mobile, everything revolves around the skins, just like it would in the year 2022. With so many skins to choose from, you may customise your character's appearance, weapons, and more in this popular mobile shooter.
In CoD: Mobile, there is a monthly set of codes that may be used to unlock new things. Get your free treasure by checking back frequently to see the list of codes. There are always new things in the game.
To find these codes on the Call of Duty social media channels, or from content providers on the internet, is the norm. It's important to bear in mind that certain codes are account-specific and may not work for other users, and some expire after a specified amount of time. If you're lucky, the codes will work for you.
Related Article: the best sniper in cod mobile 2022 definitive guide
Call of Duty: Mobile codes March 2022
BLMLZCZH88
BJRLZBZDV8
JNQ34TEANEG9R
BVRPZITKAZADS9
BJUMZBZEWE
BKHDZBZ7U5
ARPM3LUJ0JF97
BLILZCZ5UE
BFOBZBAVHJGZCSK
BJUNZBZBUA
BFQGZEBKCAZ97FP
BEI25I3Y2BDI7829
In case you forgot, here's how you can get free things in Call of Duty: Mobile by redeeming the above codes:
Related Article: call of duty mobile cheat codes
Launch Call of Duty: Mobile.
To edit your profile, go to the profile section in the main menu (upper left corner).
Take note of the UID, which can be found on the player's profile.
Call of Duty: Mobile's Redemption Center can be found there.
Copy your UID and the Redeem Code and paste them into the appropriate fields.
Once you've entered the Captcha for human verification, press the Submit button.
Return to CoD: Mobile and check your mailbox to see if you've received any rewards!
Related Article: how to gift battle pass in cod mobile