Updated on March 17, 2022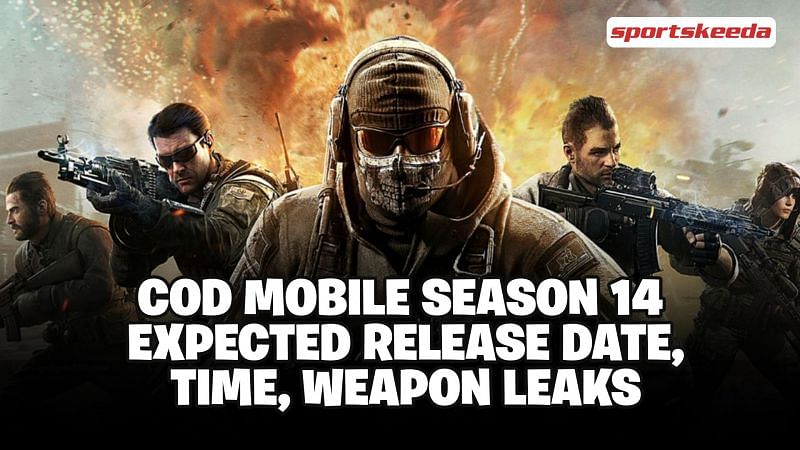 COD Mobile is a household name in the world of competitive video gaming. Globally, the game has a large and active player population. Additional features, modes, and events in addition to regular updates are offered by developers.
COD Mobile's "Winter War" Season 13 is nearing its end. While one season is over, the next one will begin soon enough. In this article, we'll be looking at the release date of Season 14 of COD Mobile, as well as a few other rumoured details.
Season 14 of COD Mobile is expected to be released sometime in the near future.
"Winter War" of COD Mobile offers a monthly login calendar, a new Battle Pass, a new Multiplayer Nuketown Russia map, and more. In a public statement, Activision announced that Season 14 would soon be available on the Public Beta Test server.
Following the completion of the Monthly Login Calendar and Battle Pass, Season 14 will begin on January 27th, 2021 (UTC). However, Activision has yet to announce the game's release date.
Season 14 is currently in the beta testing phase. Until Season 14 is launched, players will have access to the latest version of the game.