Updated on March 17, 2022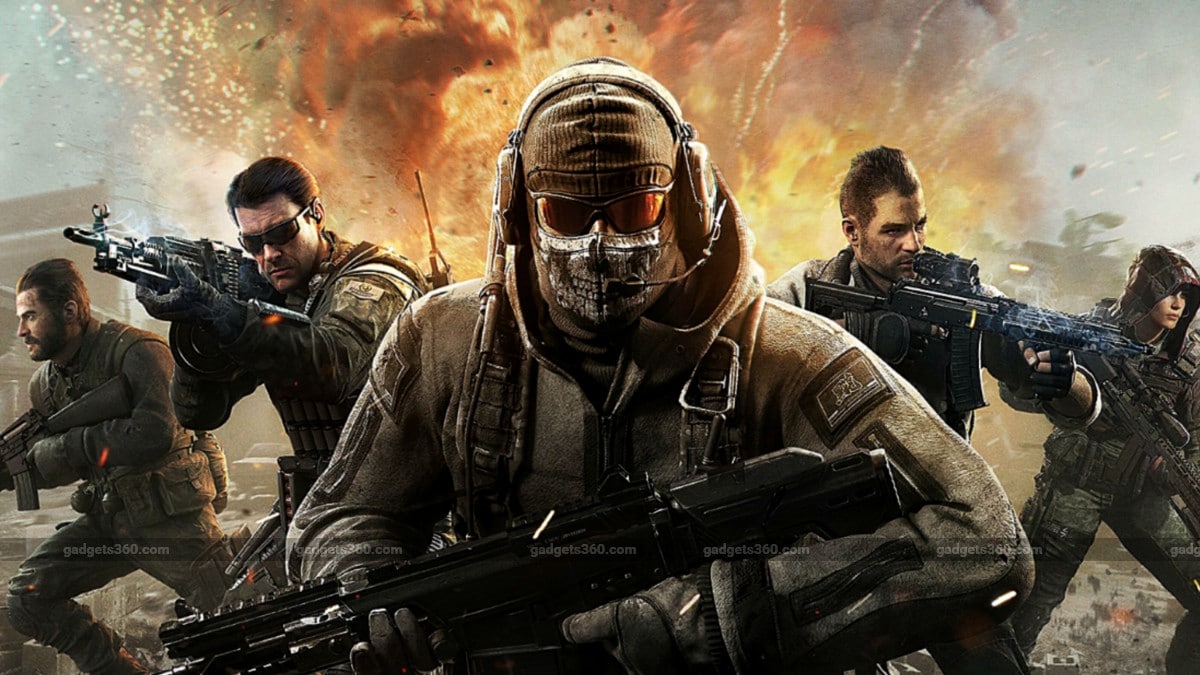 There is a new public beta test build for Call of Duty: Mobile out today. Most of the content in this build is for Season 3, but it's being used to test features that will appear in the next two seasons of the game.
Both the Android and the iOS public test builds are now available for use by the general public to test. The size of the download is between 700 and 800 MB. It's only open to 30,000 people, so if you want to see the new features in the game, you'll have to hurry up. It's unclear when the trial will come to a conclusion, but Activision has stated that it will likely run around a week.
Players will be able to enter a game considerably faster with the new "Quick Battle" functionality being tested in this public test build. Ground War mode, Satellite map, and several more enhancements are also being tested.
Related Article: call of duty mobile not working 5 methods to fix the issue
Downloading the public test build of Call of Duty: Mobile is simple enough.
Android
You can get the APK here, according to a Reddit update (64 bit). You can download the 32-bit APK here.
The installation process will begin after the download is complete.
To install the game, follow the instructions provided by the Android installer.
Some players may need to go into their phone's settings and enable the option to install APK files from unknown sources..
Related Article: simon ghost riley returns to call of duty mobile in a new lucky draw
IOS
The TestFlight app is required for Apple devices to get the public test build.
The URL to download and install TestFlight is here.
In the Reddit community update, there is a link to a public test build for iOS devices.
To play, download and install the beta version.
The public test build of Call of Duty: Mobile is an entirely different environment than the official version. There is no impact on your stats by playing the test version of the game.
Related Article: mejores personajes de call of duty mobile